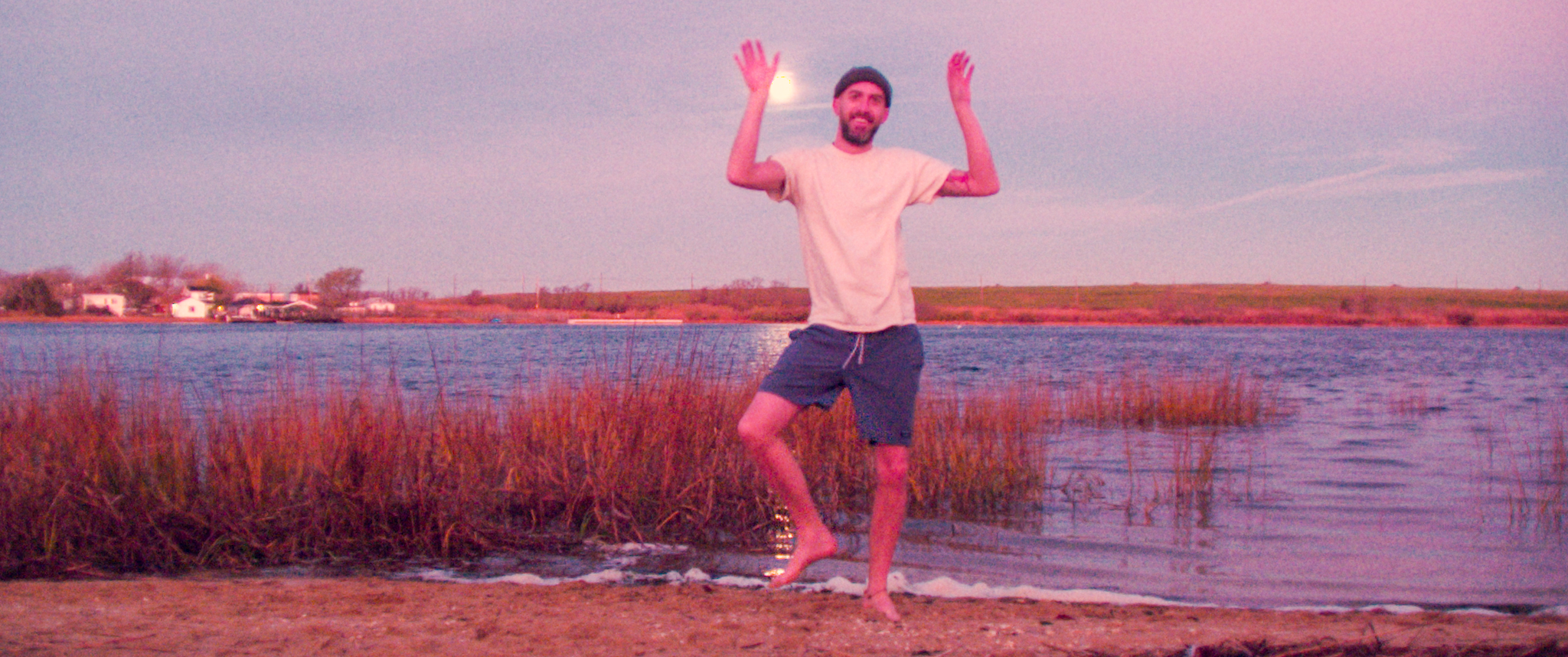 A blend of original, sampled, and channelled short-form works...

Cinema Yoga Volume I
Multidimensional montage. Samples of light, love, and unity to soothe the soul.

Sunlight & Love Are My Favorite Drugs
Samadhi accompanied by sound.

Everything Is Already Here
Editing the universe in contribution to raising human consciousness. A journal of awakening and a new wave of sampling for a different type of freedom.

I'm Not The Only One
Artificial intelligence as a vehicle to explore and expand natural intelligence.
Ekstasis
Ecstasy through movement.

Cinema Yoga Volume II
Coming soon...